AxFina becomes important part of fin-tech landscape in Poland
AxFina has been listed among the most influential companies forming fin-tech landscape in Poland by scooping its place in 2022 edition of Map of LendTechs.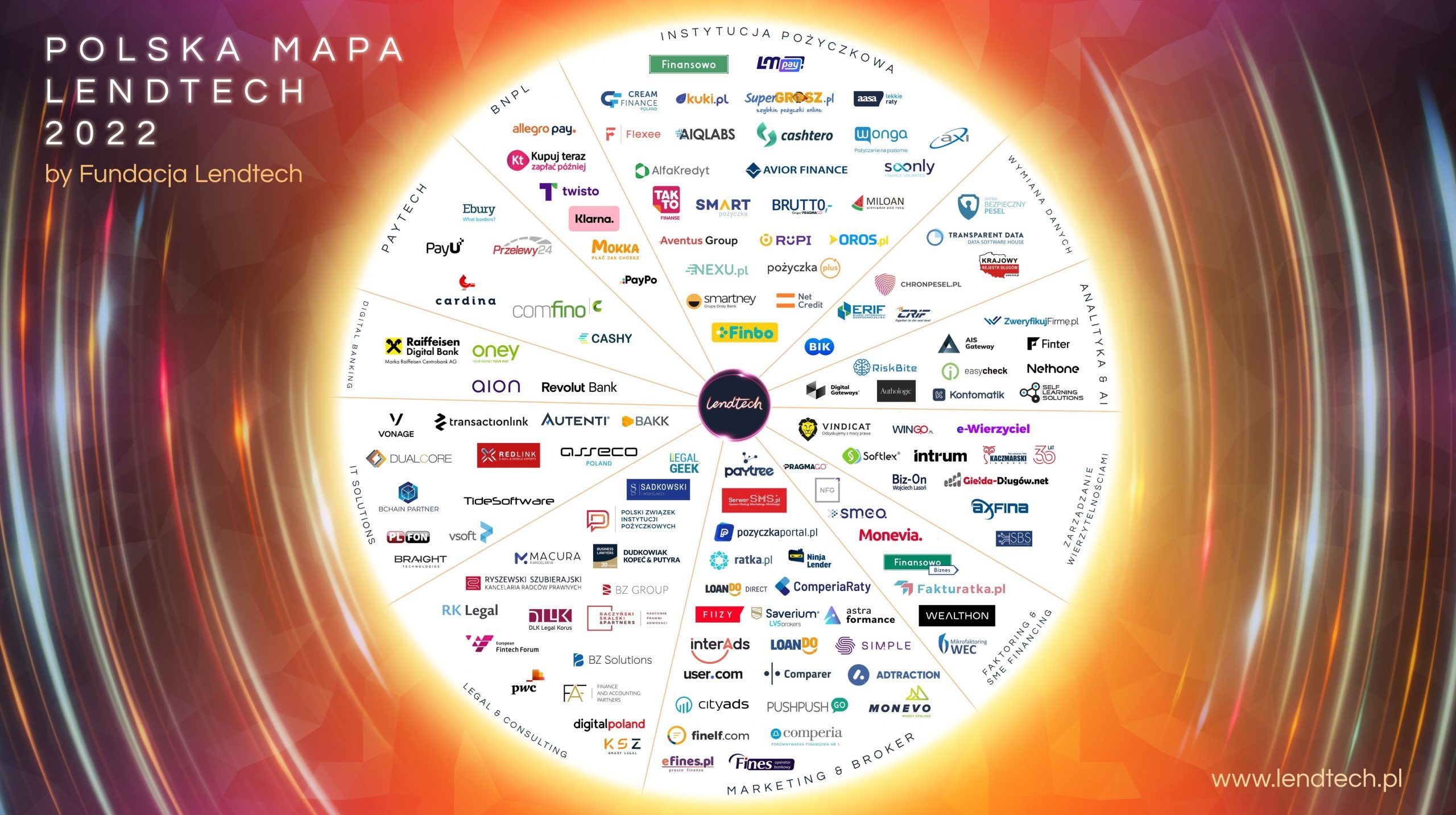 We provide digital-first receivables management, using perfect combination of high-end technology and human resources, to deliver above-average collection results and to cover the entire debt lifecycle: from monitoring, through amicable collection to legal and enforcement phase.
Our proprietary technology supports "smart not hard" management of your outstanding loans and receivables, delivering outstanding paybacks, while keeping the costs low.
In the times of rising defaults and increased requirement for liquidity, agile and effective management of outstanding loans and receivables becomes ability of an utmost importance.
Let us take care of your receivables, so you can take care of your core business!
See our presentation: View >>