Digital-first receivables management: closer look at omnichannel communication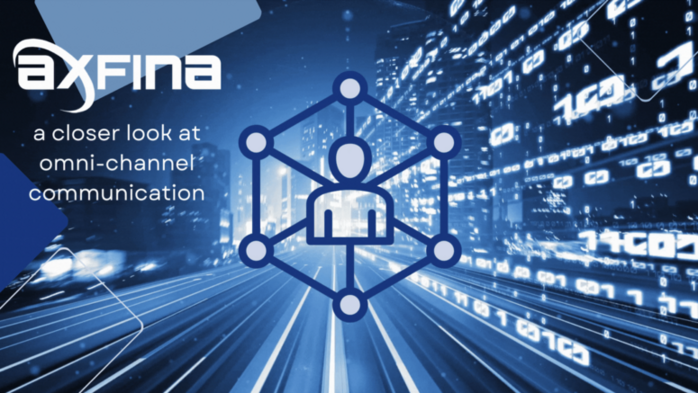 Especially now, in post-Covid environment, it's of an utmost importance for receivables management industry to embrace the change in consumer behavior and to adhere to rapidly changing regulatory compliance by embarking on digital transformation journey. Organizations not being able to keep up with the new trends and evolving clients' expectations will eventually fall behind. One of the key elements of such digital-first approach is omnichannel communication.
What does it mean for receivables management industry?
Implementation of omnichannel approaches improves operational excellence, boosts performance, saves costs and most importantly - improves relationship with the clients. It also provides a high level of consistency across various communication channels. Instead of relying only on paper letters and phone calls, businesses need to invest in digitally-based communication capabilities, so they can engage in a meaningful dialog with their clients, in line with their preferences. Well defined omnichannel communication strategy consists of both online and offline channels, providing your clients with personalized assistance and delivering consistent user experience.
A study by Accenture shows that 89% of consumers become frustrated when they have to repeat the issues and concerns to different representatives they face. Omnichannel communication not only enables digital presence across different communication channels, but also helps to compile data from all those channels and to set out the most effective communication strategies out of it. This, in turn, builds trust and relationships between the company and its clients, allowing to run data-driven communication strategies based on profound knowledge of your clients. By understanding clients' behavior through their reaction on delivered messages as well as having insights to clients' communication preferences, organization can adjust communication strategies so that it delivers outstanding results against the competitors.
How to employ and benefit from omnichannel communication approach?
Discover how to gain from our digital-first receivables management solutions, combining omnichannel communication, online payments and self-service features, which outperform the approach of traditional collection companies.
AxFina provide customer centric and data-driven excellence in debt management. By combining digital-first collection strategy with teams on the ground we increase recoveries on outstanding loans and receivables of your clients, helping you to cure your cash-flows and allowing you to focus on your core business.
See our presentation: View >>
Contact us and book a demo!