European Leader in Digital-First Receivables Management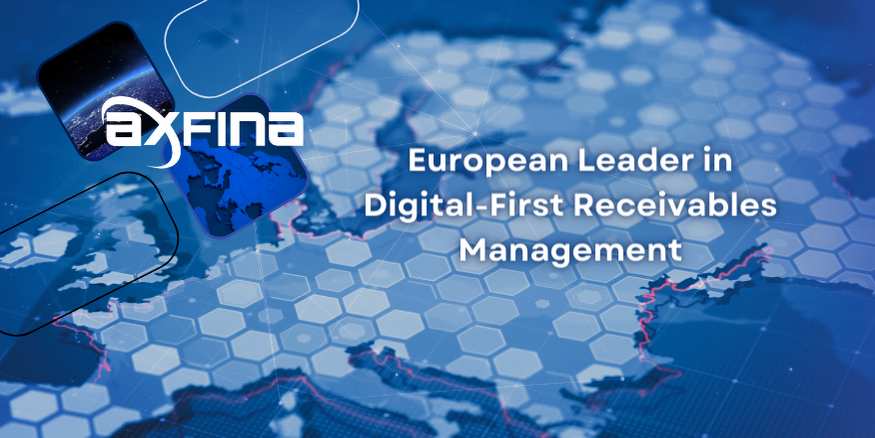 AxFina Holding SA is a company with an ambition to bring digital-first receivables management to Central and Eastern Europe. Founded back in 2019, the company´s headquarters are based in Austria. Since then, in only three years, AxFina rolled out its operations to six European markets: Austria, Poland, Romania, Hungary, Slovenia and Croatia, underpinning the added value of its services internationally. AxFina operates in these countries, offering various services, such as asset and loan servicing operations or digital debt management. Our international team consists of around 200 employees, among whom is a perfect mixture of collection, data, and technology experts.
AxFina focuses on digital-first solutions, having created Finastic, a digital receivables management tool that helps our clients manage their debts fully online and allows omnichannel interaction. Finastic offers flexibility and full control over the clients´ payments. With that, we aim to cooperate based on mutual trust and partnership.
Using the Microsoft Azure cloud services and reputable best-in class standard software provided by third parties, enabling AxFina to act in accordance with the highest market standards, allowing us to comply with regulatory requirements and security standards.