How to benefit from data-driven receivables management strategy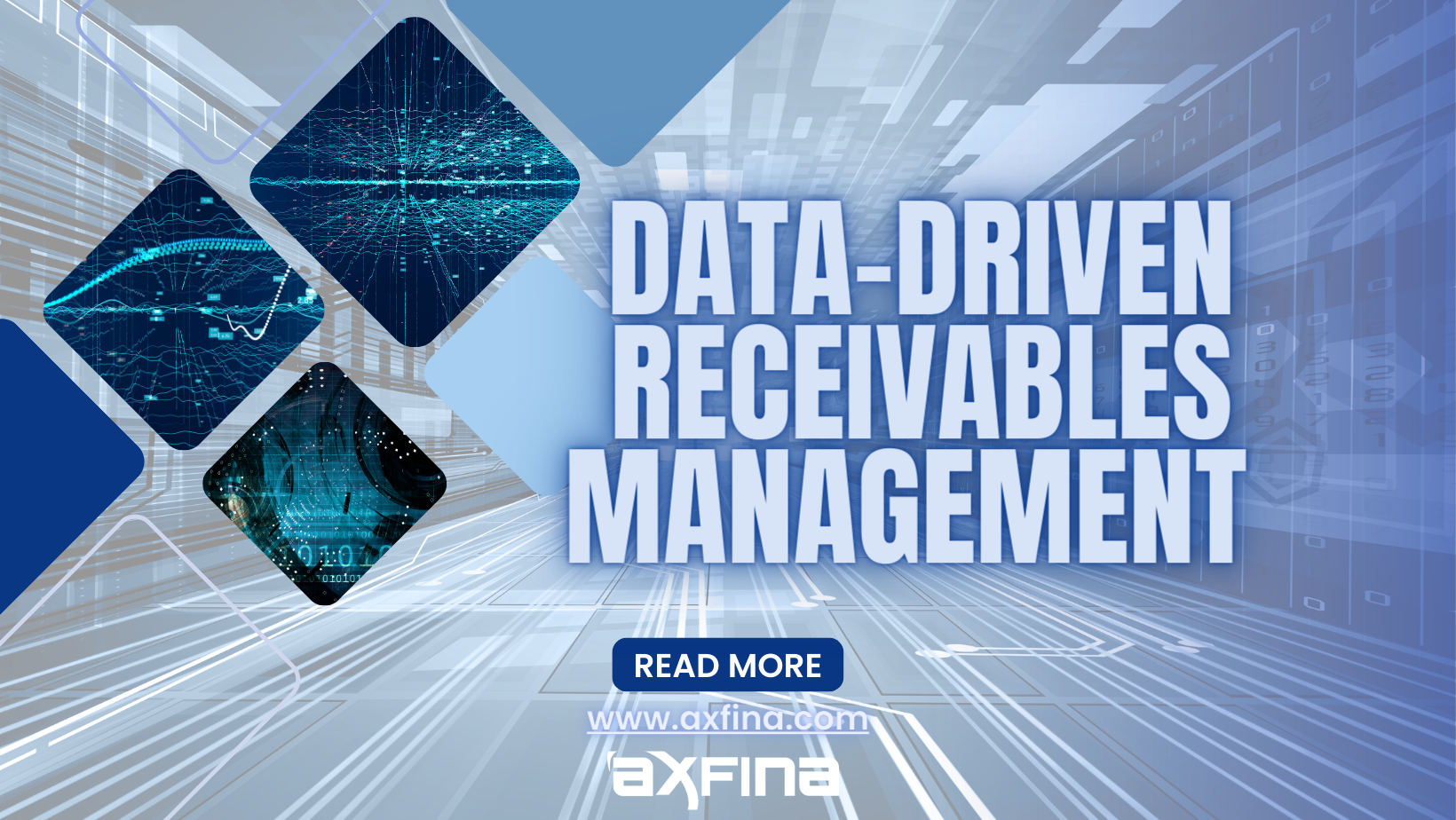 Maintaining a healthy cash flow is highly dependent on effectiveness at prompting your clients to resolve their overdue accounts. Especially now, in the times of economic uncertainty, influencing client's ability to pay off their debts.
As we're living in data-rich environment, clients' activity in the online sphere grows exponentially. It means that clients tend to provide a wide range of digital footprints, which if properly analyzed, can add immense value to any business decision. It's no different for receivables management industry, where experience and professional judgement must be underpinned with data-driven capacity, to be able to optimize recovery results. From this perspective, data-driven approach brings to the table more tools to orchestrate tailored collection strategies and also understand and measure the outcome of the actions taken.
How to benefit from data-driven approach and to cure cash-flows?
At AxFina, by applying data-driven approach we analyze the patterns of individual clients' behavior. In turn, we group clients into segments and finetune each segments' collection strategies to maximize propensity of pay-backs from each client. By establishing a targeted set of monitoring and receivables management actions as well as putting in place dedicated client contact strategies, we increase recoveries while reducing collection costs.
Data analysis help us to identify effectiveness of campaigns performed and shed more light on each case we service on your behalf. On top of that, our proprietary digital-first solutions equip AxFina teams on the ground with a comprehensive view of clients and streamline further collection steps to be taken.
What does it mean for your business?
To put the things into perspective, data-driven approach is a cornerstone of our customer-centric approach, supporting a "smart-not-hard" management of your outstanding loans and receivables. It allows us to determine an optimal set of debt recovery tools and activities, including the most efficient communication channels, contact time and tonality of each message or call held with the client. This in turn means improved customer experience, higher recoveries and ultimately, improved cash-flows of your organization.
Contact us and book a demo!